Baiqonyr Short Film Festival-2018: the festival will open the film "The end of the season"
Baiqonyr Short Film Festival-2018: the festival will open the film "The end of the season"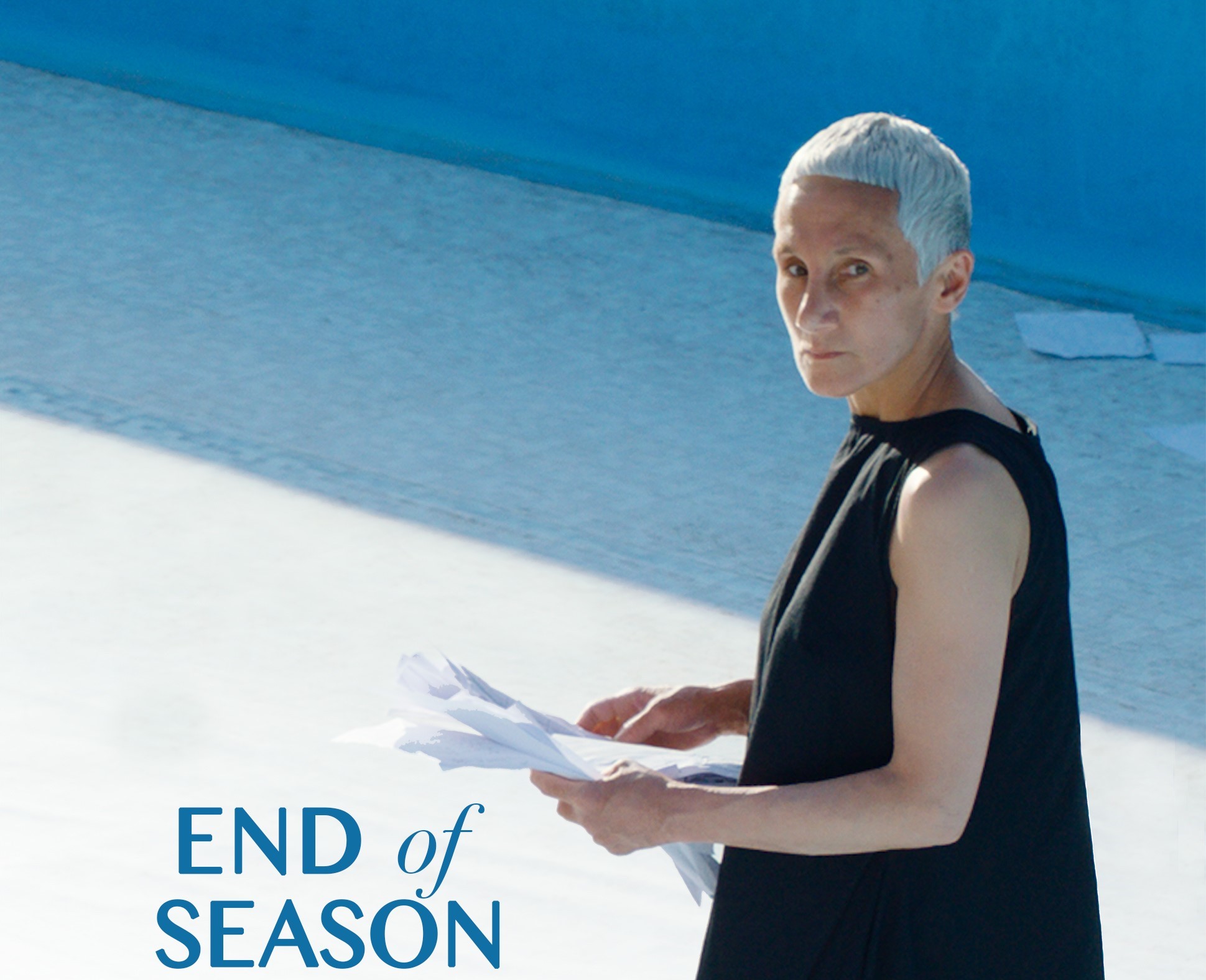 On September 20, at the opening of Baiqonyr Short Film Festival in Almaty, Zhannat Alshanova's film "The end of the season" will be shown. The General sponsor of the event is the Foundation of the First President of the Republic of Kazakhstan – Elbasy, the main partner is Kinopark Theaters and Kinoplexx Cinemas.
The film "The end of the season" tells the story of Roza, who comes to the hotel of her husband. Her calmness is disturbed by an unexpected meeting. A woman rediscovers the world of sensuality.
The main characters of the film were played by the Honored artist of Russia, winner of the NIKA award Roza Khairullina and Kazakh actor, winner of the XIII Kazan film festival Dulyga Akmolda.
Director and scriptwriter of a film - Zhannat Alshanova. The shooting of the film took place in Kazakhstan on the border with China. They were attended by Director of Photography Jem Demirer, Production Designer Sasha Shegay and sound designer Boyan Palikucha.
The world premiere of the drama "The end of the season" took place at the 71st Cannes film festival. The film was shortlisted for the Cinefondation short film programme. The film of the compatriot was among 17 works that were selected from more than 2000 applications from around the world.
Baiqonyr Short Film Festival has been held annually since 2016. The third festival will be held from September 20 to 23. The solemn opening will take place at the Kinoplexx Sary Arka cinema on Altynsarina 24A. Screenings of participants will be held in two cities - Almaty and Astana.
Let us recall that applications are still being accepted. A film for participation can be submitted on the festival official website Baikonur. brod.kz until August 31.