V Baiqonyr ISFF: Results of national and international competitions
V Baiqonyr ISFF: Results of national and international competitions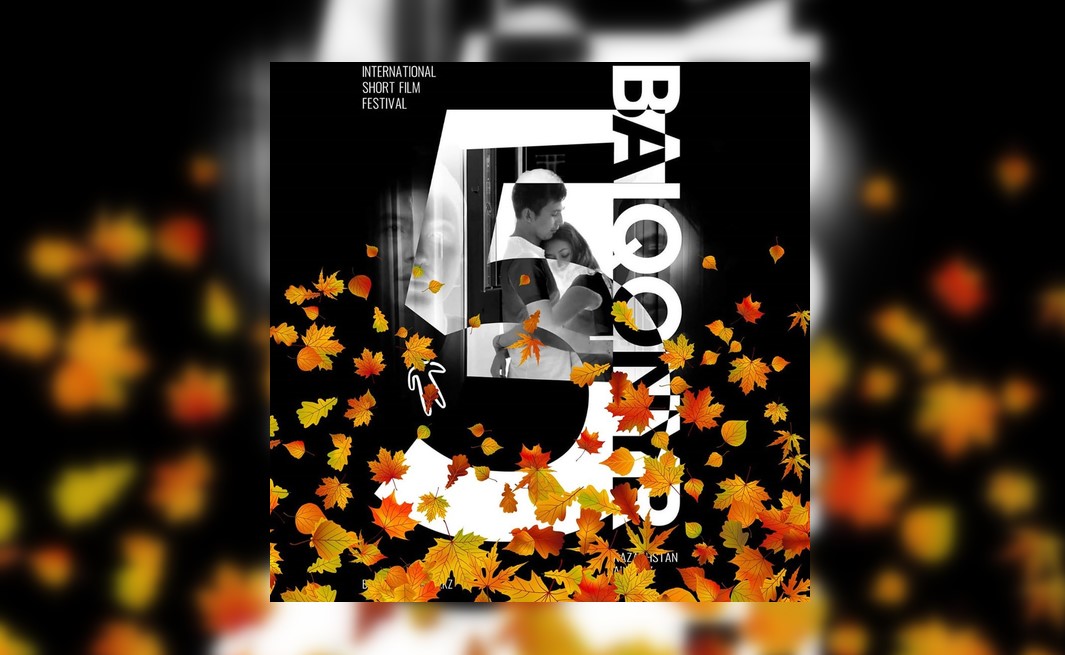 The results of the V BAIQONYR International short film festival have been summed up. This year, the film festival in connection with the coronavirus pandemic was held in an online format.
More than 90 applications were submitted for participation in the national competition. Only 29 films competed for the awards, and only 11 winners.
Best Film – Algiz (Kristina Mikhailov)
Best documentary film – Quarantine (Alisher Zhadigerov)
Best Animated Film – Abacus and the Walking Ritual (Ivan Ardashov)
Best director of the feature film – Umay (Inkar Abdrash)
Best cinematography of a feature film – Umay (Edige Nesipbekov)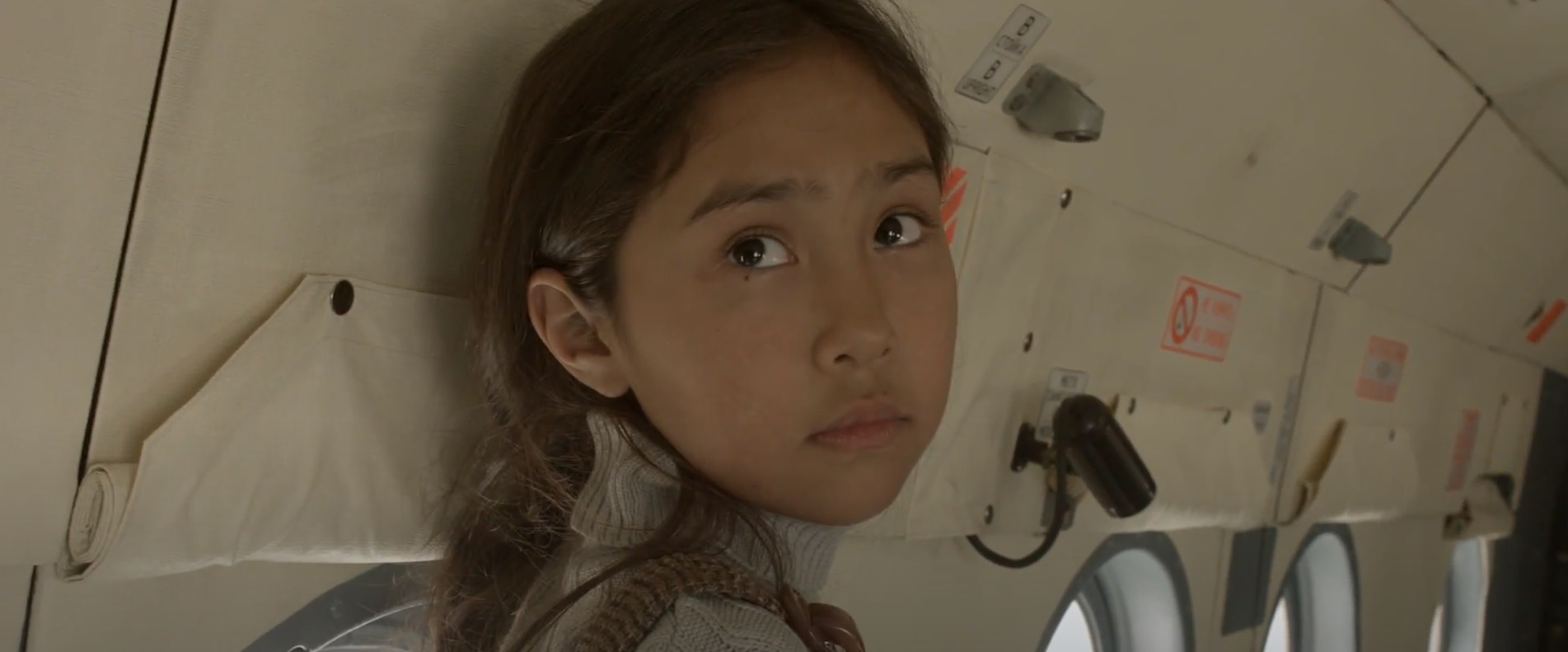 Best feature film script – Карантин күнделігі / Quarantine weekdays (Samgar Rakhim)
Best work of art director – Көк етік / Green boots (Ainura Turgambayeva)
Best Editing – Ұста / Master (Arailym Zhetkergen)
The best sound (statuette, winner's diploma) – Algiz (Chime of Ice).
By the decision of the jury members, two nominations did not take place – «Best Actor» and «Best Actress».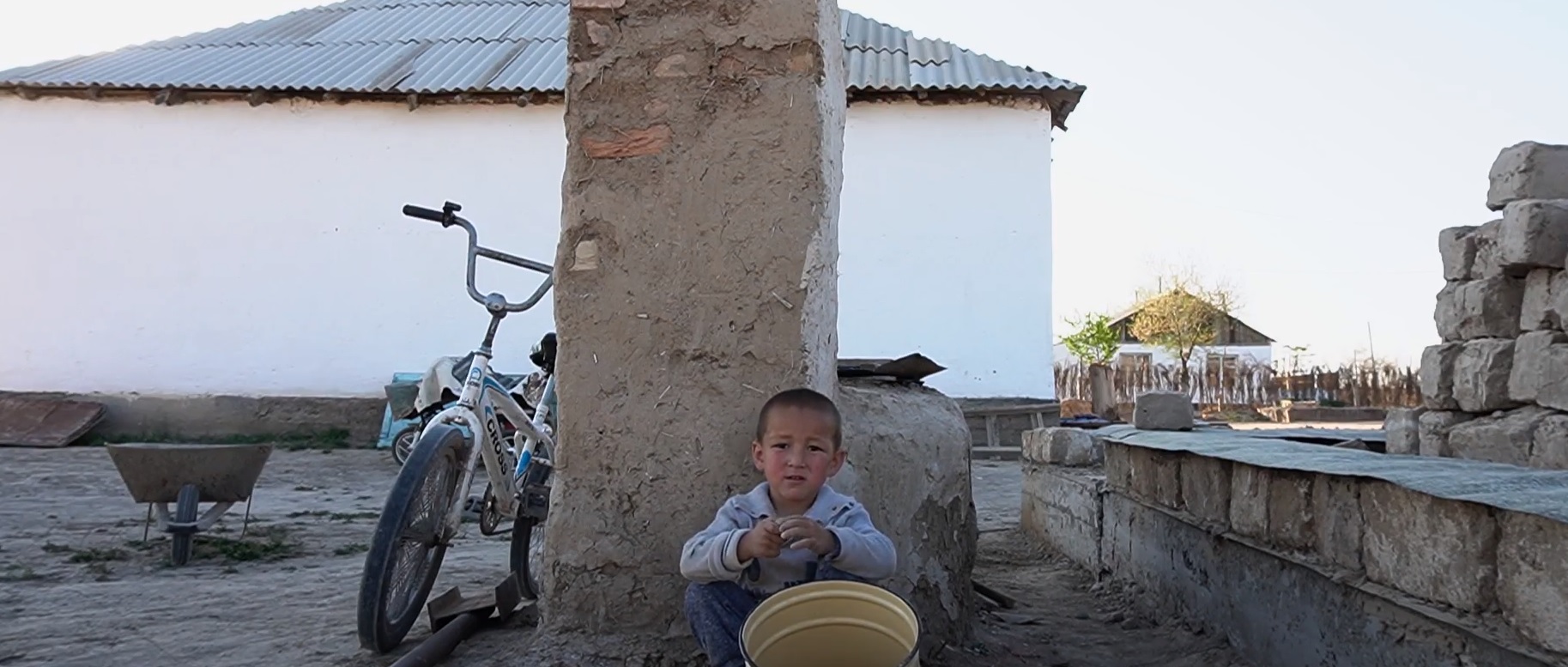 «Baikonyr brings together different cinematographs even during the pandemic, it was a pleasure to watch the program, discuss with the jury and cheered up during quarantine. It is great that Baikonyr is held without disruptions, thus, in my opinion, it consolidates the title of the most permanent and influential festival not only in the country, but in the region», – said Adilkhan Yerzhanov, chairman of the national jury.
16 short films were presented in the international competition. The winners are presented in six nominations:
Grand Prix – River (Dmitry Davydov, the Republic of Sakha)
Best Director – River (Dmitry Davydov, the Republic of Sakha)
Best Cinematography – Aytal (Aleksey Pavlov, the Republic of Sakha)
Best Script – Aytal (Mikhail Bashkirov, Vladimir Munkuyev, the Republic of Sakha)
Best Male Role – River (Radislav Zakharov, the Republic of Sakha).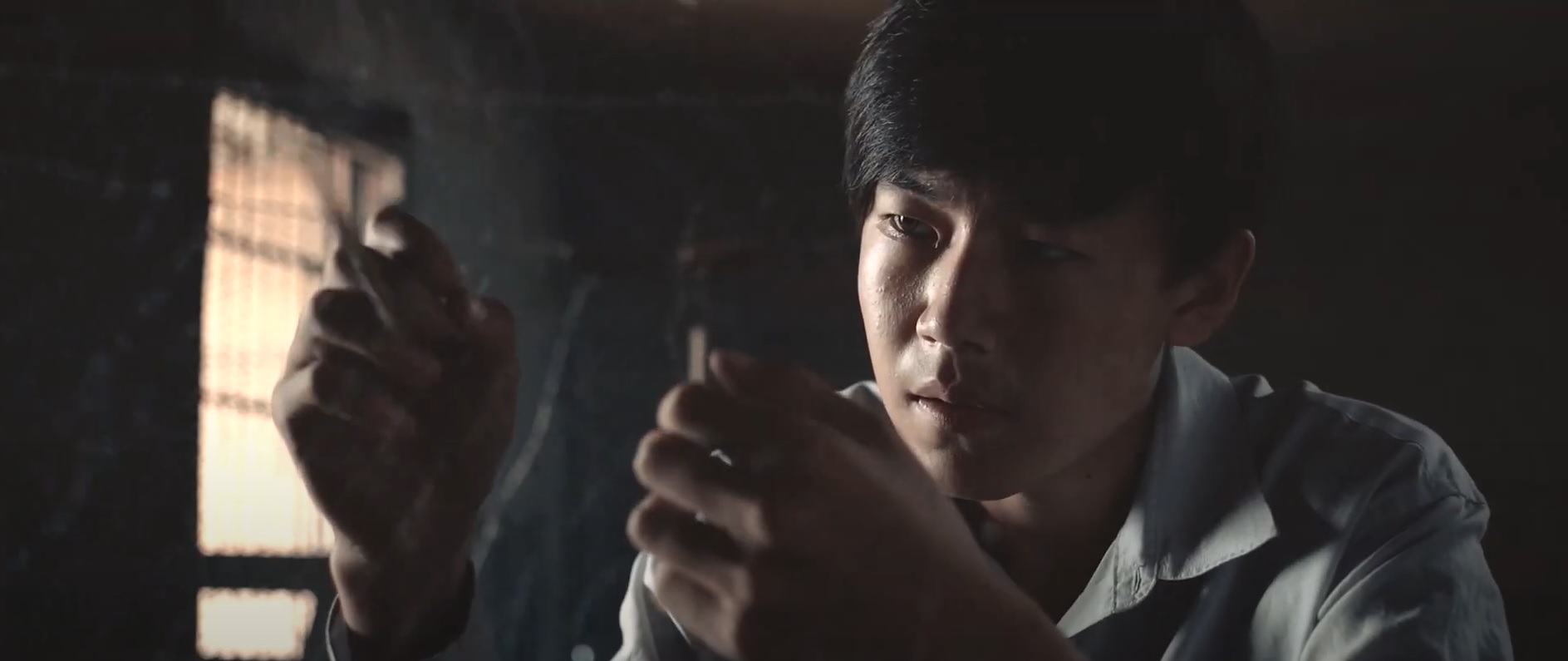 «I noted the passionate surge of Yakut cinema, which continues and goes to short films. I am very happy for the producer Sardaana Savvina, with whom I personally know that they make strong films with a small budget. In my opinion, they are now creating the most original cinema in Russia, and in general, I guess Yakut cinema suddenly becomes a leader in the region. For me, «Baikonyr» has confirmed this idea, this tendency of strong in the cinema of the Republic of Sakha», – added Adilkhan Yerzhanov.
Script pitching and music video competition results will be announced shortly.